Solutions by Space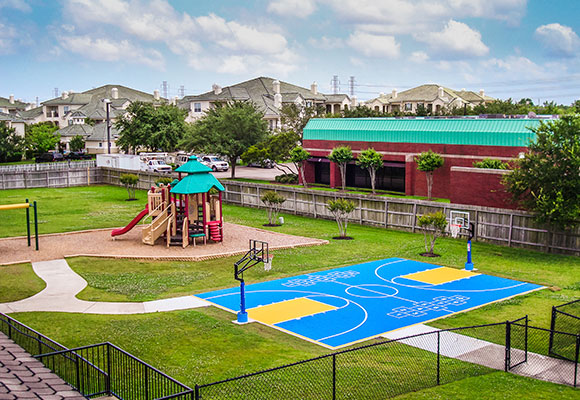 Preschools
VersaCourt tile systems allow your budding athletes to be introduced to sports and ball games with its innovative, multi-sport game courts. The fast-draining, open-grid design provides a low-maintenance surfacing that is both a comfortable and safe alternative to concrete and asphalt. The colorful tile systems can be outfitted with accessories and lines for a wide range of games and activities.
---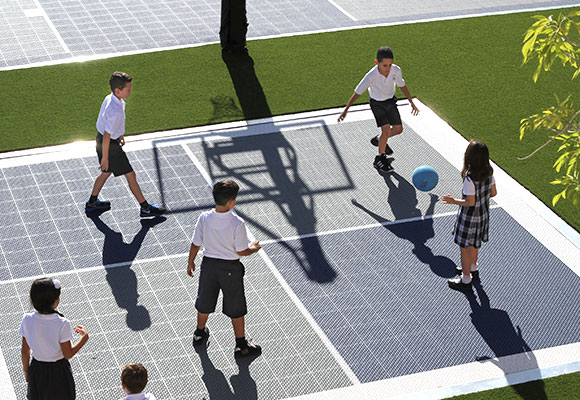 Grade Schools
VersaCourt provides playground and multi-sport game court solutions for grade schools. The VersaCourt tile surface offers slight vertical movement, which provides a safer alternative to asphalt or concrete surfaces. In addition, custom options, including game lines, logos, and tile colors, can be integrated to match your activity and aesthetic requirements.
---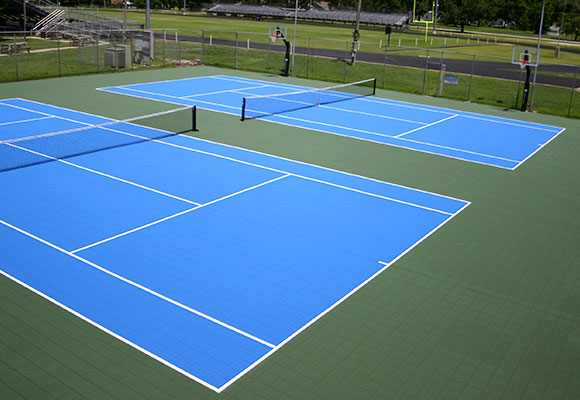 High Schools & Colleges
VersaCourt designs and installs both indoor and outdoor game courts for high schools and college athletic facilities. VersaCourt game courts are highly versatile, exceptionally durable, and require very little regular maintenance. Our courts can be outfitted with a variety of accessories and game lines to match your athletic requirements.
---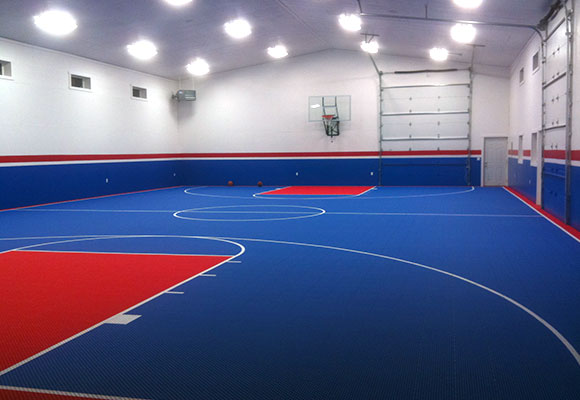 Faith-Based Facilities
VersaCourt indoor and outdoor court tile provides your congregation with a low-maintenance, multi-use flooring solution. From weekly sports leagues to social events, VersaCourt tile surfacing offers the perfect balance of durability and playability.
---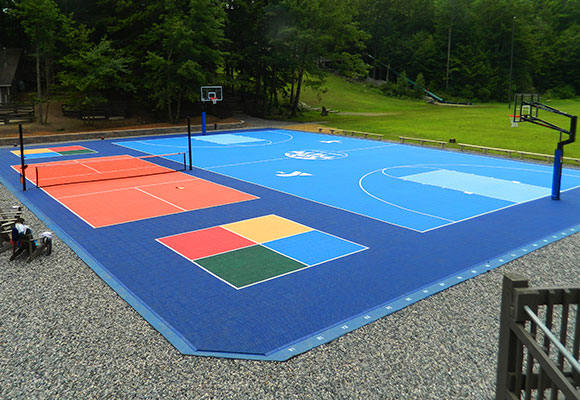 Parks & Recreation
With VersaCourt outdoor court tile systems, we can provide you with a customized outdoor court solution based on your space and activity requirements. Popular outdoor applications include basketball, tennis, pickleball, shuffleboard, and volleyball.
---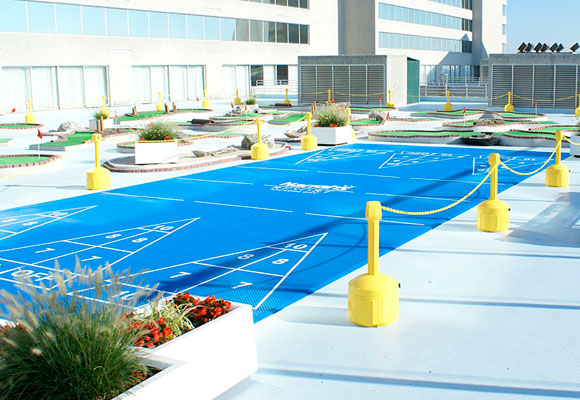 Hotels & Resorts
Looking for the perfect amenity for your hotel or resort? VersaCourt offers a wide selection of court tile systems that can be customized to feature any activity imaginable. Your guests can play basketball, tennis, volleyball, shuffleboard, or all the above with one of our multi-sport game court solutions.
---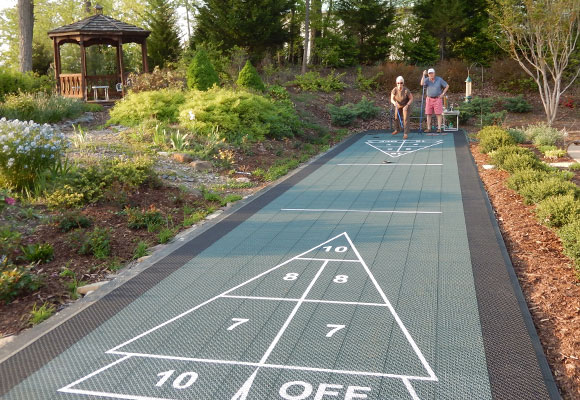 Retirement Communities
VersaCourt develops unique and engaging amenities for retirement communities across the United States. The suspended surface and slight vertical flex of the VersaCourt system protects residents' joints, knees and lower backs, so that guests of all ages can safely enjoy the activities they love.
---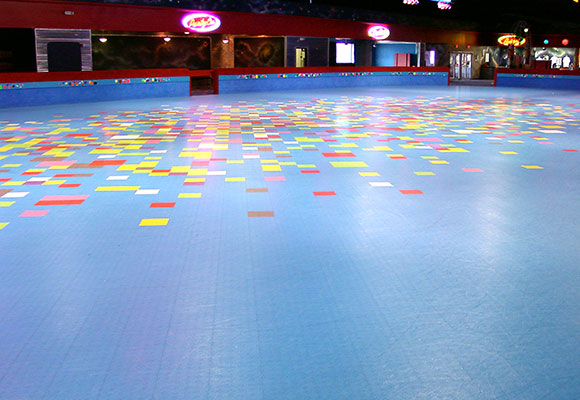 Skating Rinks
VersaCourt offers court tile systems engineered specifically for skating rink applications. Our skating rink tile systems possess the best wheel grip and maneuverability of any suspended flooring system on the market. In addition, VersaCourt skating rinks are easy to maintain and require little regular maintenance.